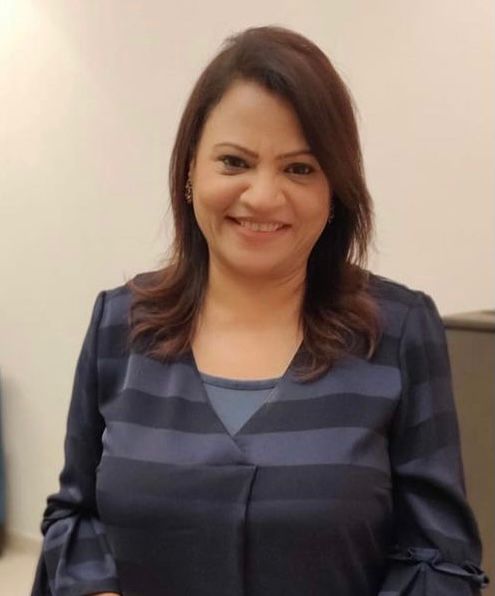 Purple Swan has always been a lifestyle brand. It's a collection of natural products I craft and that's what makes me happy and I hope you love them as much as I love creating them.
The story of Purple Swan is made up of pure grit and determination and a passion to create a brand that is in synergy with mother earth. The founder behind this brand is Rita Jivani whose drive and passion for natural skincare made her explore new formula's that are gentle on the body and skin and are also free from carcinogenic chemicals.
Every formulation she creates is keeping in mind the impact on skin. She uses highly active, plant-based ingredients that take the pure living energy of plants and feed the skin, supplying it with all the vital nutrients it needs to thrive.
Her passion for Natural Organic Vegan and Cruelty Free skin care motivated her to take the next step where she graduated as a certified Skin Care Formulator from the award winning school Formula Botanica UK.
Her highest selling formulation The Fairy Queen Face Elixir Serum is the brands signature product which combines benefits of cold pressed oils & essential oils mixed to perfection to give unique benefits to the face .
The Purple Swan product range varies from formula's and creams for subtle treatment of dry and dehydrated skin to conditioning products for hair and problems related to the scalp.
All Purple Swan products are carefully formulated and handcrafted with love ❤
This error message is only visible to WordPress admins
Error: No feed with the ID 1 found.
Please go to the Instagram Feed settings page to create a feed.