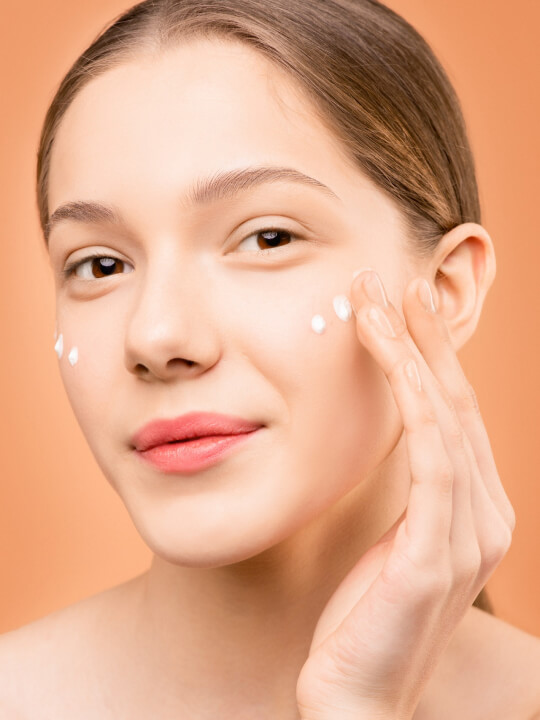 The story of Purple Swan is made up of pure grit and determination and a passion to create a brand that is in synergy with mother earth. 
The Purple Swan product range varies from formula's and creams for subtle treatment of dry and dehydrated skin to conditioning products for hair and problems related to the scalp.
All Purple Swan products are carefully formulated and handcrafted with love 
I have been using the hair mask for a Few months. I regularly color my Hair which often leaves it dry Damaged and frizzy. After using the Hairmask, my hair feels soft, shiny And luscious. I have also noticed a Decrease in hair fall. Moreover, the Hair mask's amazing smell leaves my Hair smelling fresh.
I recently had a baby so hectic days and sleepless nights led to a lot of pain around my neck and shoulders and even feet so l ordered the Pain Relief Oil from Purple Swan (I have use many of their products like their hair oil and natural deodorants before too). To say that I am happy with the product is an understatement! The Pain Relief Oil is absolutely magic! I have used it after some soreness thanks to a heavy workout too and within a couple of hours I was feeling much much much better. Would definitely recommend this product.
I Thankyou Rita for the skin serum & creme mask for my soon to be ( officially) teen daughter. I was amazed to see it start working in 2 days only... It has started to heal all of her skin issues and is wallet- friendly too! I think the combination product will appease a wide variety of skin types (specifically oily acne prone one) Highly recommend & will come back to you for sure for more.. Have a great day